Upcoming Events
---
Current Sales & Promotions
Sign up for our monthly newsletter and receive a special code for a discount on any order. Newsletters are only sent out at the beginning of each month, and contain information on upcoming sales, events, clearances, etc. So don't delay sign up today.
With Memorial Day just around the corner, we created a special way to honor our veterans for their service. Our new "Freedom Series" represents each branch of the military with a separate quilt; Air Force, Army, Coast Guard, Marines & Navy.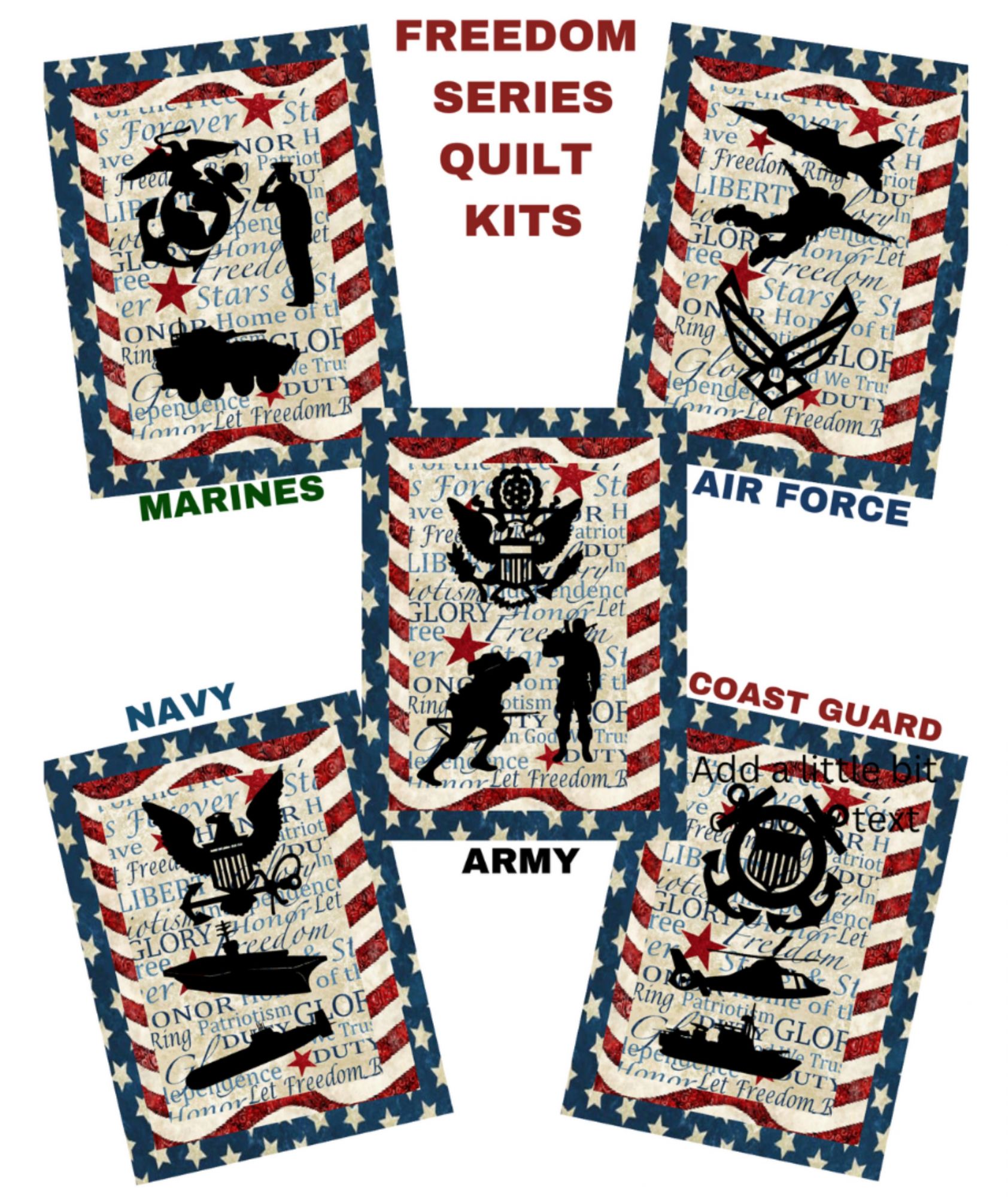 US orders over $100 ship free.
Featured Products
$5.00 - $15.00

$50.00

$5.00 - $15.00

$5.00 - $15.00

$5.00 - $15.00
---
Shop All Products