Frog Laser Cut Appliques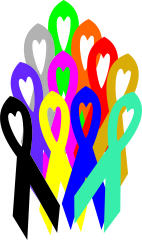 Color
Frogs come as one individual piece.
NOTE: Heat'n'bond sewable backing is NOW available. It's now easier to choose
your appliques with backing. Simply choose the size that says "WITH backing" .

The ideas are endless------ (see additional photos below for examples of embellishments,
which can be cut out of fabric, embroidered using satin or running stitches; or buttons &
such from the craft store. Decorations shown are NOT included).
Appliques are cut with a laser and are 100% accurate.
Frog measures - 4"W x 3"H
Frog measures - 5"W x 3.8"H
Frog measures - 6"W x 4.6"H
Material is 100% cotton