Our workshops come with laser precut quilt kits. Students are required to purchase precut kits for the workshop.
This series may be a one-day workshop (6 hours), depending on the sewing skills of the individual.
Students have their choice of one of the 4 kits listed below (everyone does not have to do the same kit).
You will be shown how to layer the appliques in their proper order and securing them to the
background fabric, adding borders and simple quilting techniques.
KIT INCLUDES:
100% cotton material
Pattern Instructions
Background fabric
Inner border strips
Outer border strips
Backing fabric
silhouette design pieces (precut with heat'n'bond iron-on sewable backing)
Supply list for student:
2/3 yd batting & thread (black) and/or transparent thread
sewing machine & accessories
Optional supply list:
Scissors or rotary cutter for trimming
Cutting mat
Teflon pressing sheet
Each student will have the option of choosing one of the three quilts in this series that
they would like to make. (*) Kits will be brought to the workshop. No kits will be shipped
prior.
There are 3 quilts in this series & 2 color choices for each
FANA PIPA PARA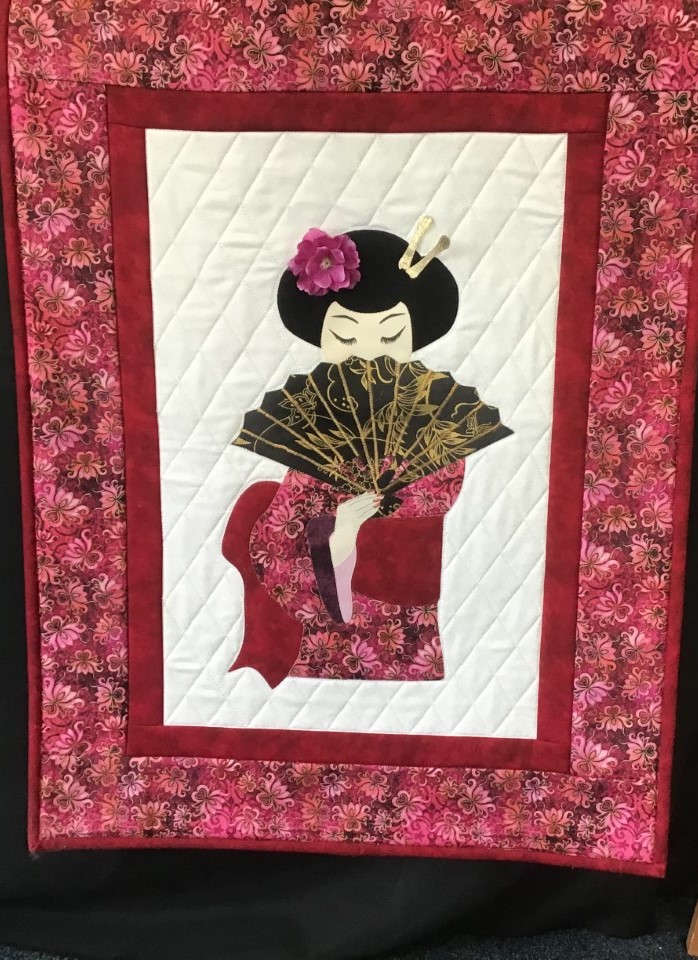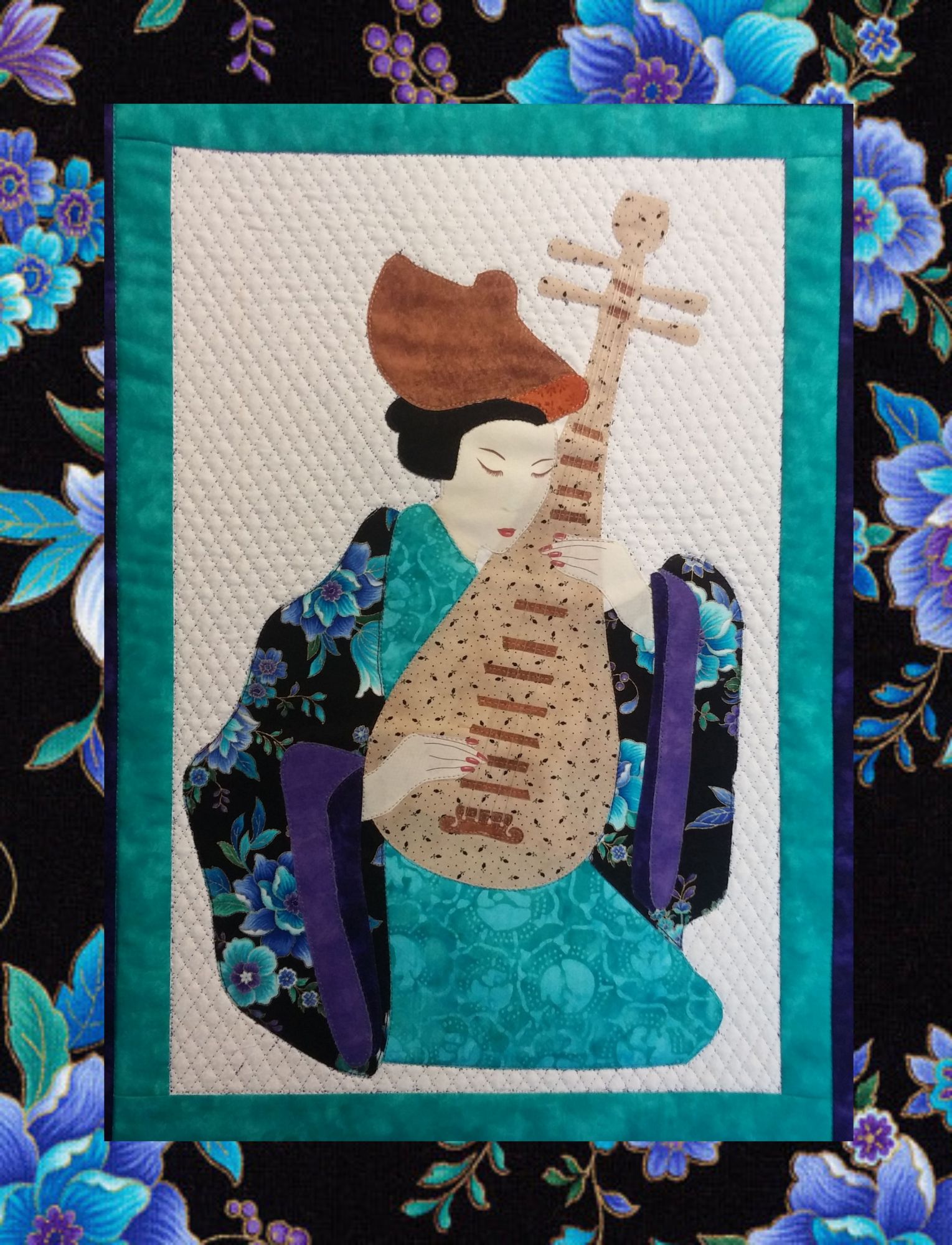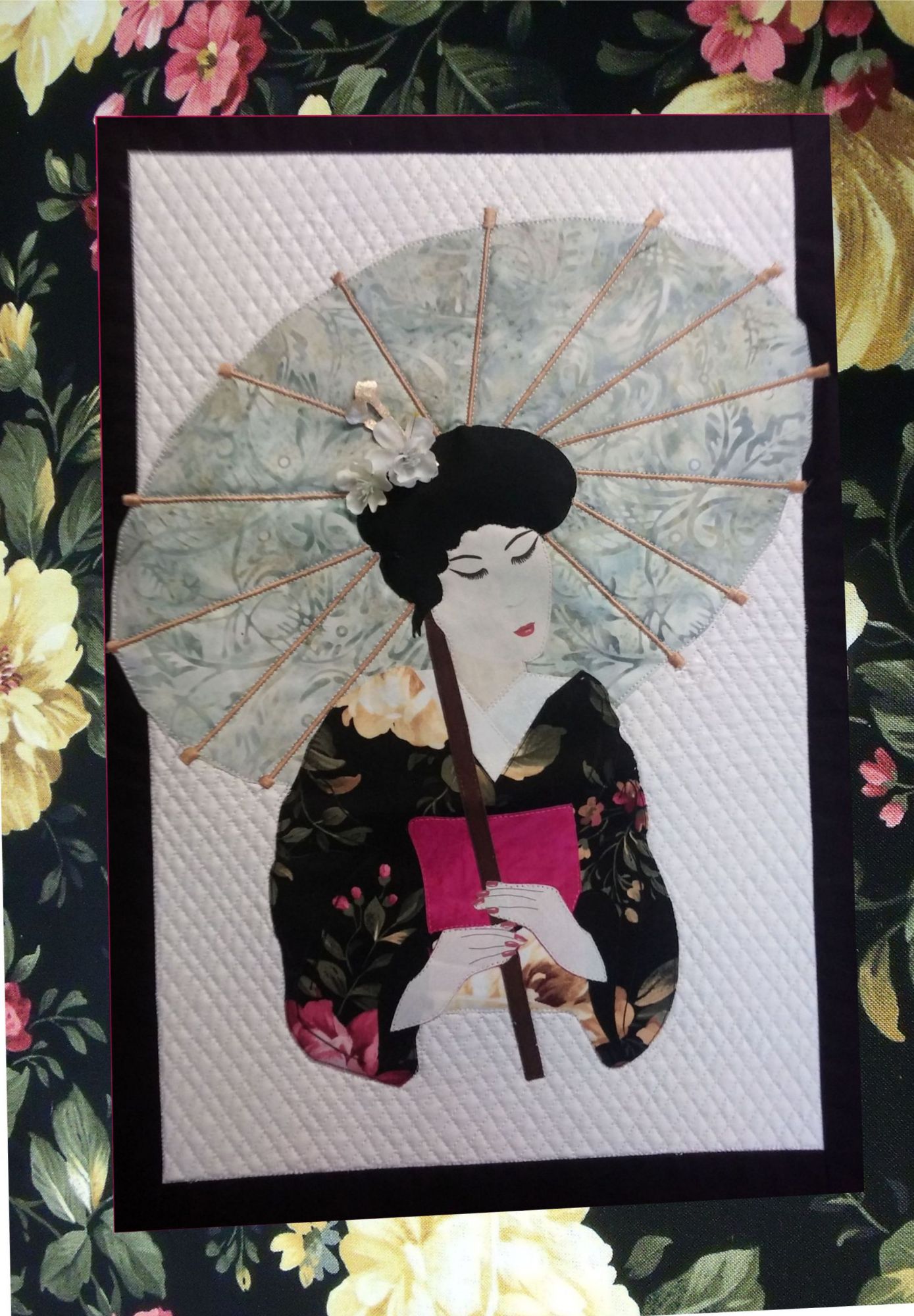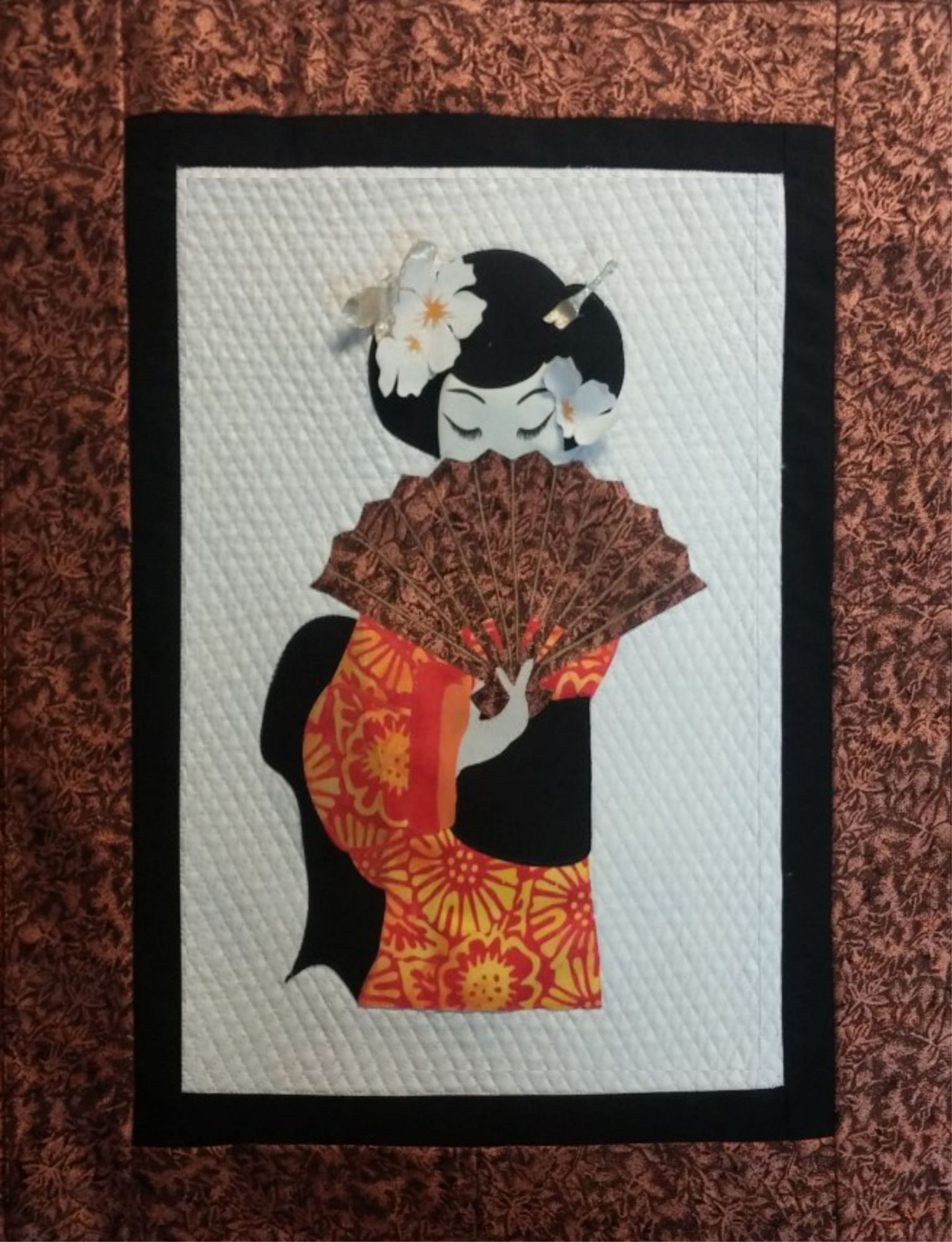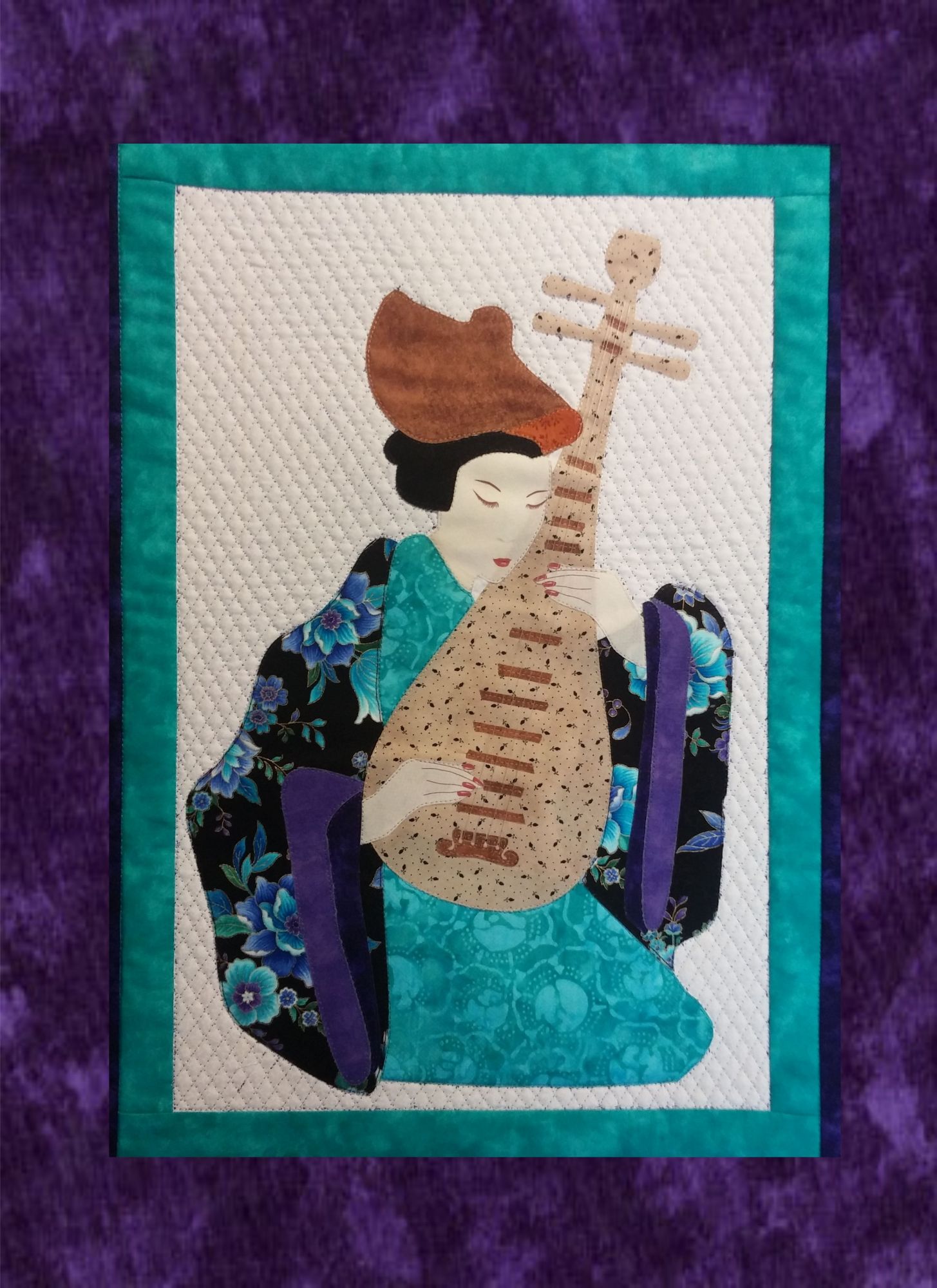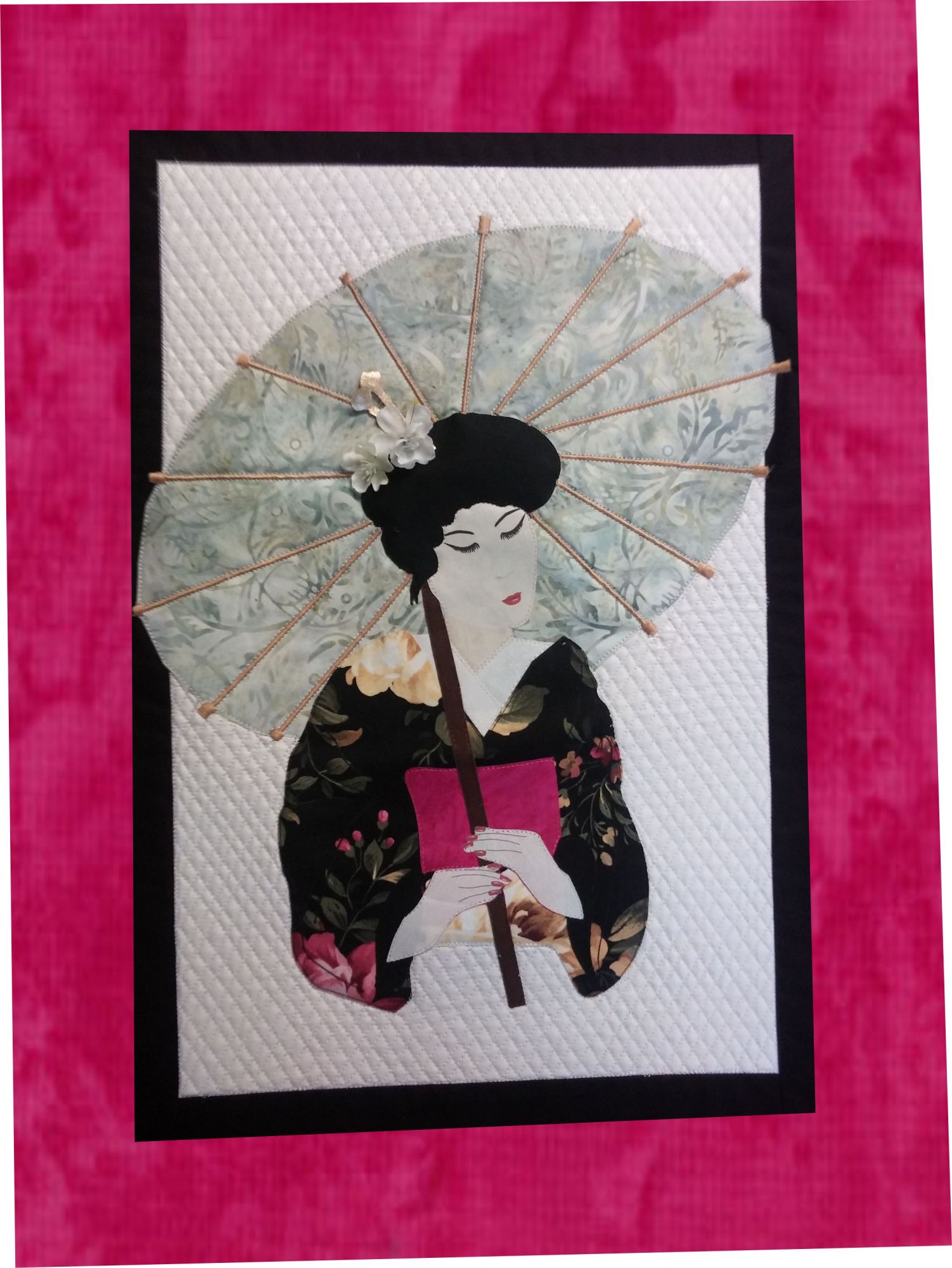 THESE HAVE BEEN CUT WITH A LASER AND ARE 100% ACCURATE
Email me at appliquesquiltsandmore@hotmail.com to schedule a booking and initiate a contract.