All Ohio Shop Hop Tote Bag KIT
PRE-ORDER your kit TODAY. Once they're gone, they're gone. The Ohio fabric prints are a limited edition.
Kits will be available to pick up August 1st. If you wish to have your tote bag shipped, use the drop down button to choose "Flat Rate Padded shipping.
The All Ohio Shop Hop Tote bag KIT includes: Instructions; 1 panel; lining fabric & fabric for tote bottom & straps.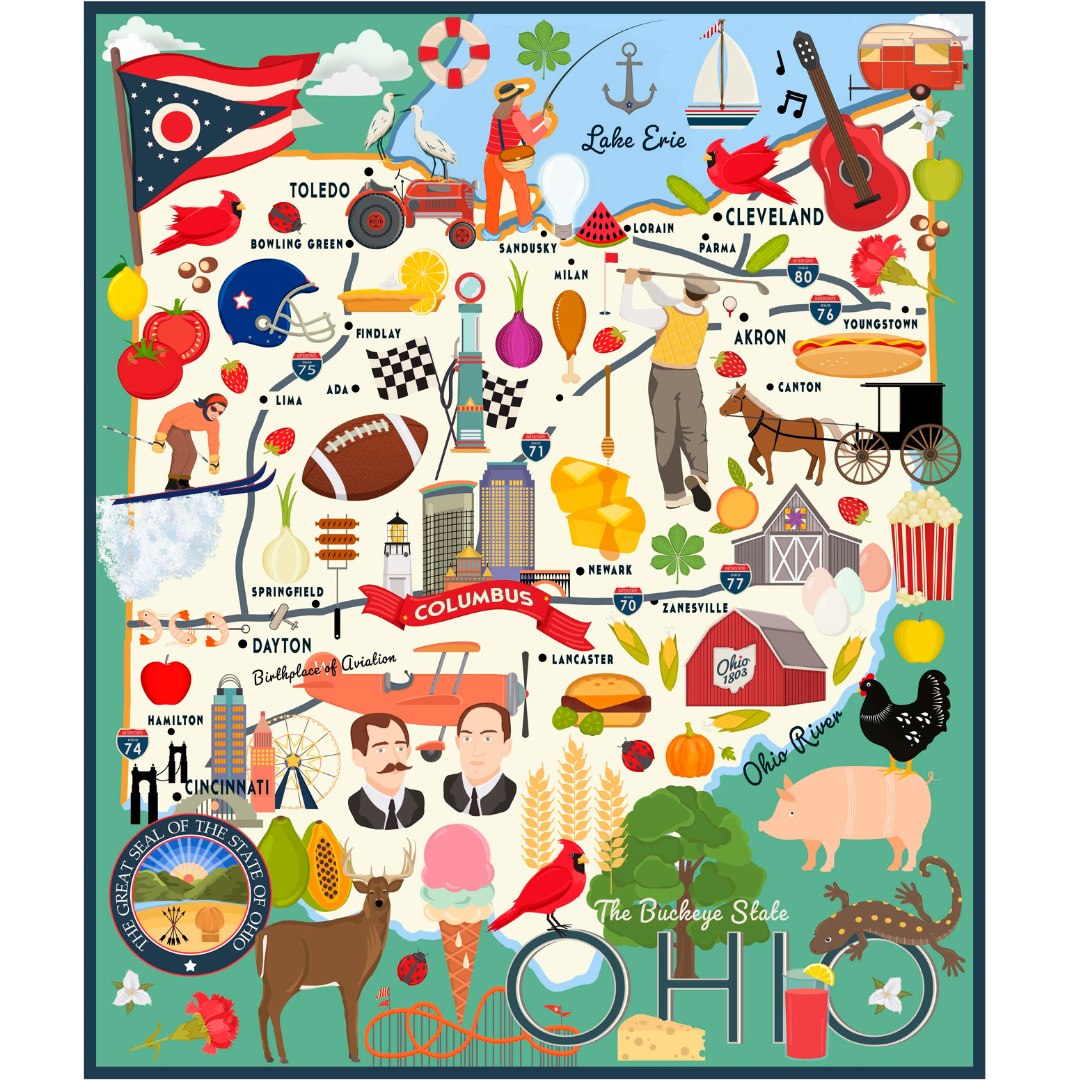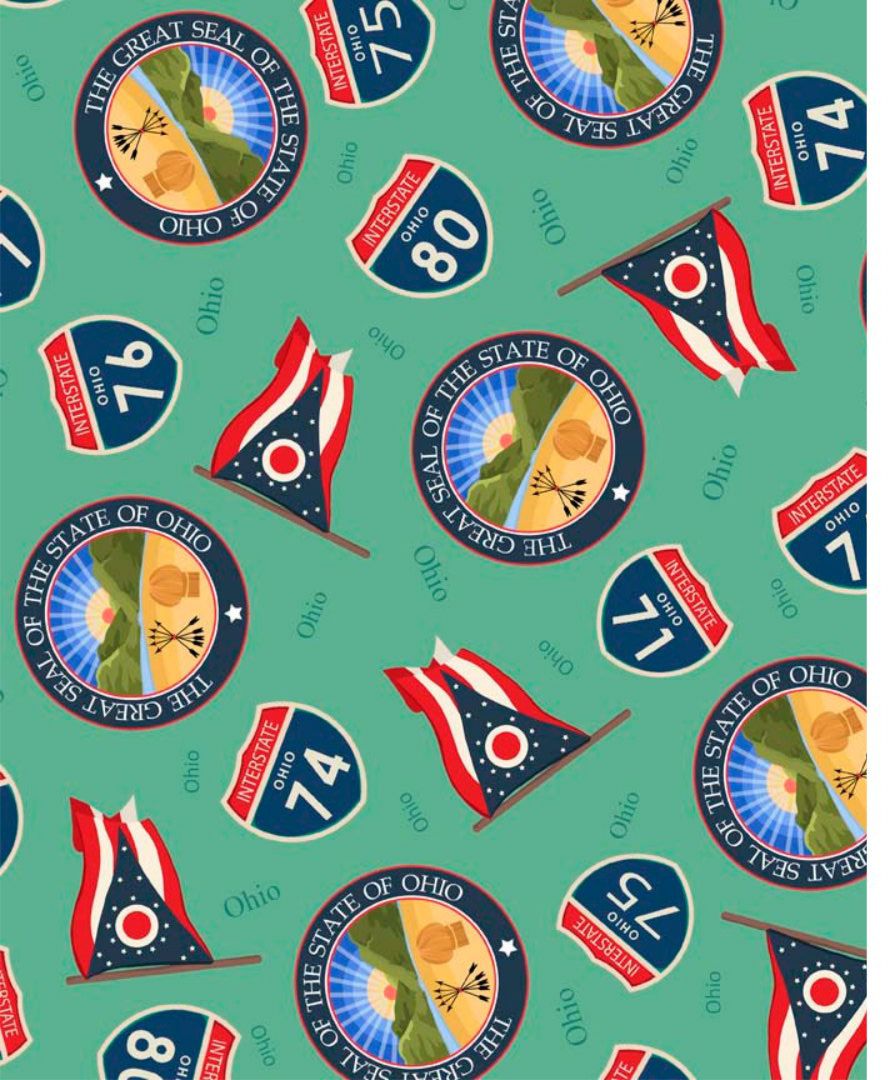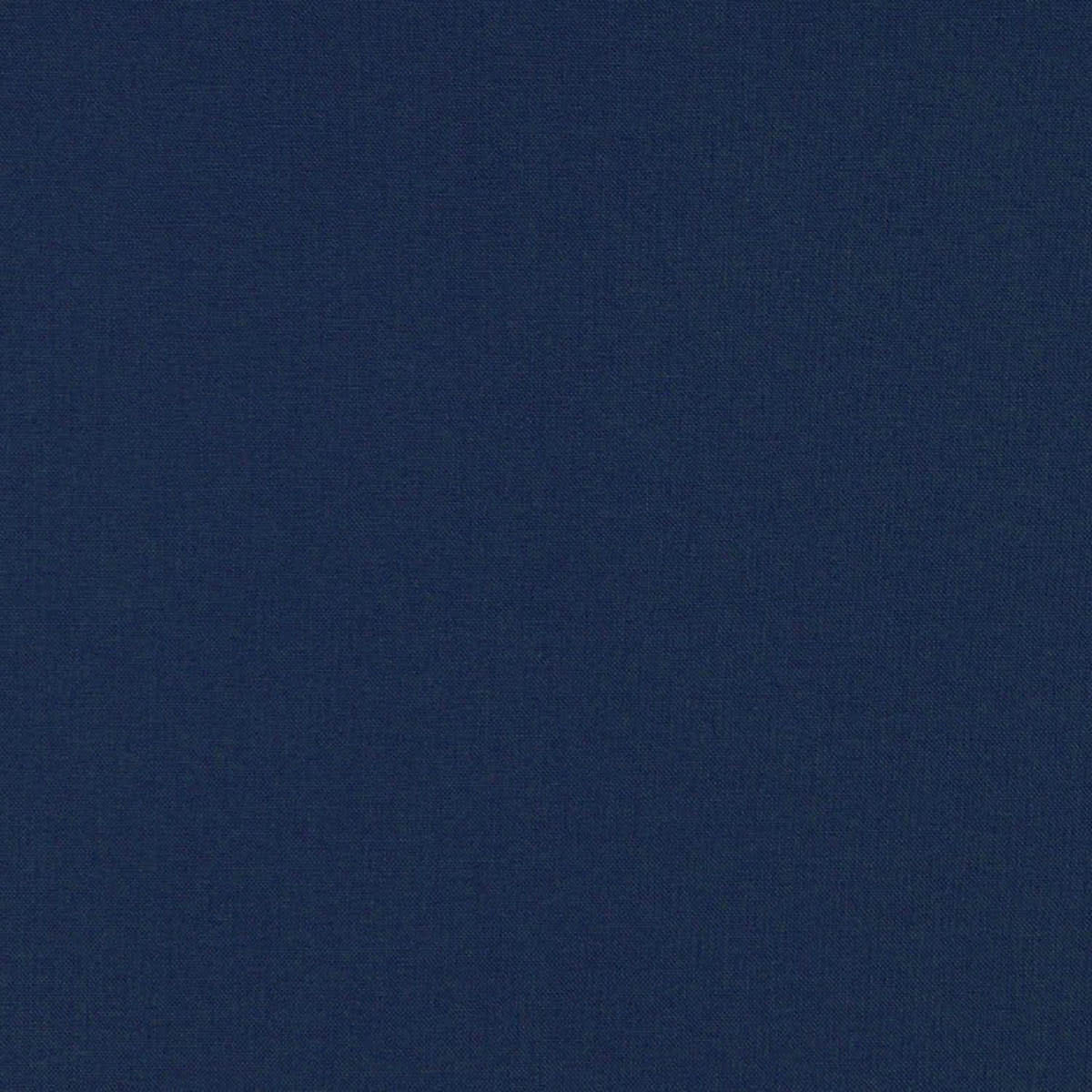 Fussy cut the section of the panel representing your home town.
Personalize your tote bag by embroidery or you can have the letters laser cut as shown.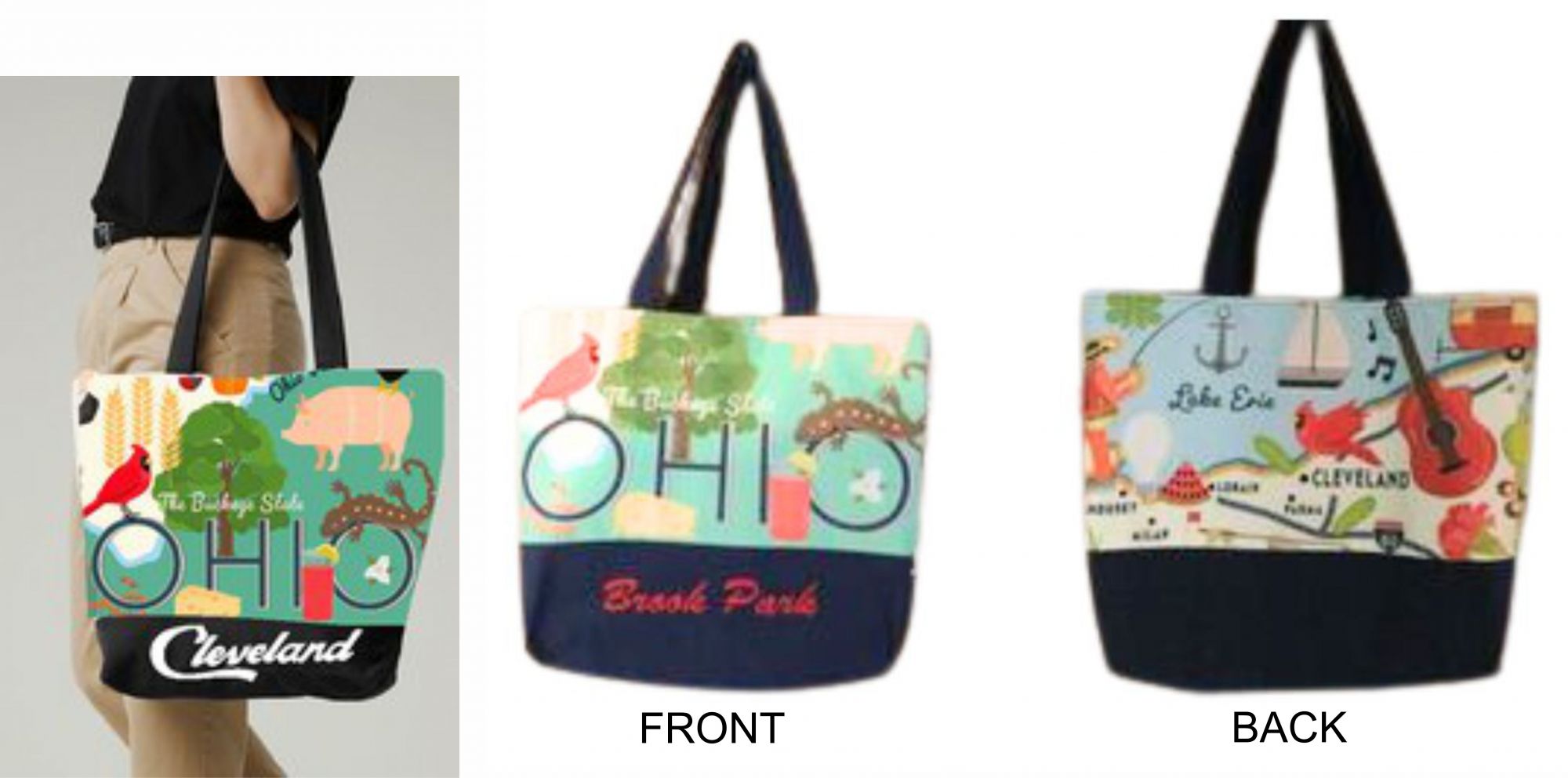 NOTE: My friend Heidi will be taking orders for completed tote bags
with the option of having your name or your city's name embroidered
on the bag. Finished bag - $50.00 Bag with embroidered name - $60.00
You must contact Heidi directly at sew07hhd@gmail.com for additional
information and to preorder your finished bag.
Finished bag options are NOT available on this website.