Awareness Block of the Month
June 14, 2021 - December 31, 2021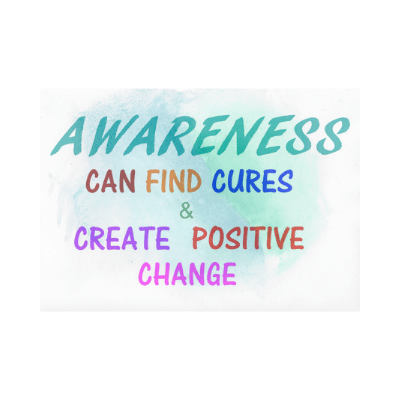 Beginning in July! I will be promoting a new collaboration Block of the Month with other designers.
The theme will be Awareness Block of the Month. Designers will be offering a free sample block for one month for an awareness cause that's near and dear to their heart.
It doesn't necessarily have to be a cause that has a specific month, like September is Ovarian Cancer & it doesn't have to be a disease. It could pertain to the prevention of cruelty to animals, saving the environment, etc.
This BOM will provide many inspirational patterns for causes that you may not be aware of, as well as those more commonly known. Designers may also be selling kits or patterns incorporating their block after the month.