Quilt Block Mania - Picnic/BBQ
August 2, 2021
Join me and several other designers for this months FREE block patterns about one of the fun things to do in the summer. Having a picnic or BBQ with family and friends.
My block is called Picnic in the Park. You can get the FREE block pattern HERE. But if you prefer to have your appliques ready to be stitched, there is a laser precut kit available on the website.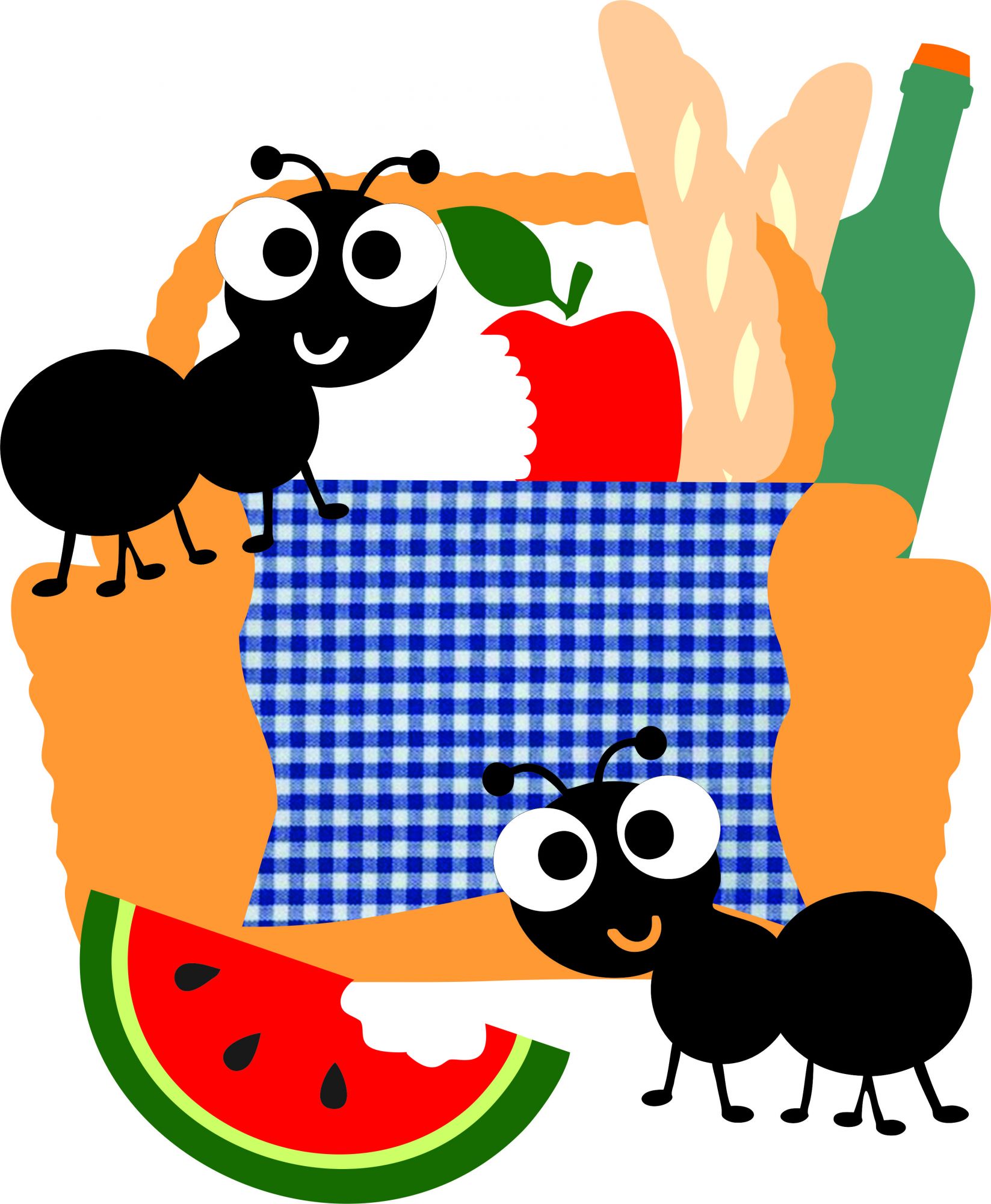 Here's a list of the other participants. You can see their blocks in the main photo.
Hamburger Block at Always Expect Moore
Popsicle Picnic at Slice of Pi Quilts
Let's Fly a Kite at PhoebeMoon Designs
Picnic by Inquiring Quilter
Picnic Bouquet by Blue Bear Quilts
Kebabs at Patti's Patchwork
BeeHive by Mom and Me Quilting Co.
Picnic Basket at The Quilting Room with Mel
Watermelon Wedge from QuiltFabrication
Labor Day Picnic
I'd Like to Teach the World to Sing
Picnic Fun at Perkins Dry Goods
"Cheers!" at Duck Creek Mountain Quilting
Lemonade FPP Block at Penny Spool Quilts