Awareness Block - August - Tree of Hope
August 1, 2021
After my daughter passed away from a ruptured brain aneurysm the day after Christmas 2020, I started researching this terrible thing. I was amazed to see how many different diseases or disabilties are brain related. Of course, we are all aware of Alzheimers and Dimentia, but aneursyms & aphasia are a couple I might have heard about in a conversation, but never gave it much thought. So I created several designs to promote brain awareness.
While I was googling images, I came across several images of trees representing awareness. Some were for brain aneursym, some for autism, cancer, etc. So decided to make a "Tree of Hope" pattern for my August Block.
So that others may create a pillow, quilt or wall hanging for someone they love who is battling a specific disease or disability, I will be making this pattern available FREE for the entire month of August 2021. After which time, it will be available for purchase.
For those of you who would like the convenience of a laser precut applique, you can find it on the website under the category "Awareness Block of the Month, or by clicking the link.
~~~~~~~~~~~~~~~~~~~~~~~~~~~~~~~~
June was my Stop of the Pop pattern. My heart balloon has a blood vessel in the center representing an aneurysm ready to "pop". The popping of that balloon represents a rupture. Together we can work to curb this silent killer, and help STOP the POP.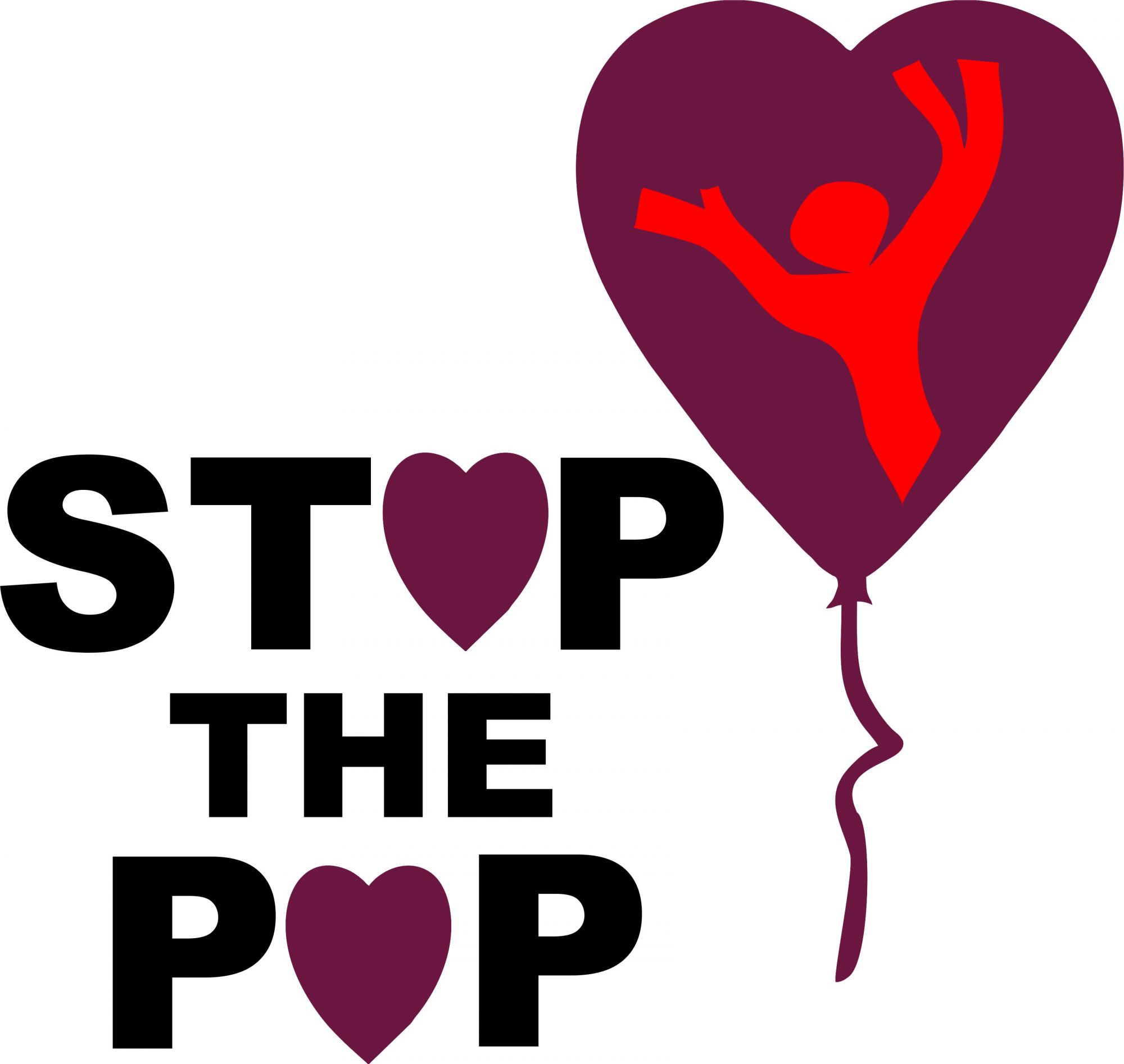 ~~~~~~~~~~~~~~~~~~~~~~~~~~~~~~~~
In July I created two designs, one was to represent aphasia. This disability became part of our daily routine as a result of my husband's stroke. It impairs his ability to process language, but does not affect his intelligence.
The other pattern was created in remembrance of my daughter, it's the word Angel with a wing; a halo & an awareness ribbon for the "L". I wanted to share this with anyone who has lost a loved one.. This fall when we have a memorial celebration of Cathy's life, the family will be wearing t-shirts with the Angel and a special saying.